Dan Harper Photography workshop LW5-1:
"An introduction to portraits using hot shoe flashes, studio lights, and natural light"
Series 5, workshop #1 (LW5-1)

Do you want to improve your portrait photography skills and experience?
Are you going to be buying flashes soon but don't know what to buy or what to stay away from?
Do you want to learn the differences between hot shoe flashes and studio lights and which ones are best for you?
This workshop is for you!
Photos from previous lighting workshops: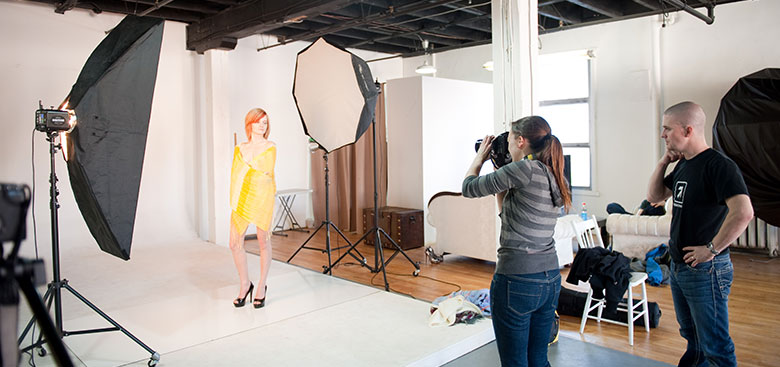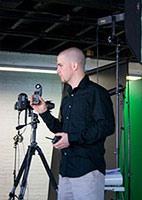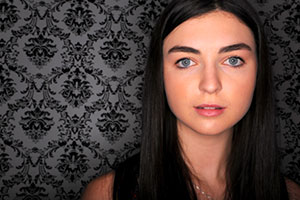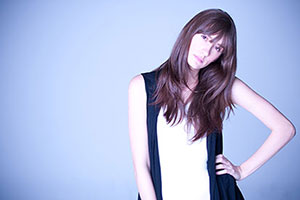 The principal behind this introductory workshop is to learn the differences between hot shoe flashes and studio lights, show an essential or "bread and butter" lighting setup with both types of lights and then to break into groups for shooting time experience.
This introductory workshop concentrates on the learning process, and has as a secondary consideration shooting experience. So, after the teaching portion of the workshop, participants will break into three groups where they will get the chance to use what they learned in the workshop to shoot using natural light, studio flashes and hot shoe flashes.
There will be one model in one of three shooting positions and for the other two positions, participants will rotate members of the group as their model. This is a much more informal and fun way of shooting in groups and will also help participants understand better how to direct a model, by becoming one themselves.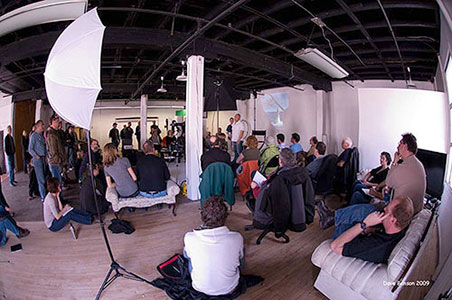 -Event: Workshop: LW5-1
-Date: Sunday, April 8, 2012
-Time: 1:30pm-5pm (dependant on the amount of participants, it may run later but we'll get you home for dinner)
-Location: Pulse Studios: 4th floor- 290 McDermot Avenue
-Cost: Please see the registration form for pricing details
This first workshop in the series is meant for:
-First time portrait photographers
-Anyone who wants to improve their portrait shooting skills
-Photographers who have some experience shooting portraits but want to learn how to shoot with studio and hot shoe flashes (speedlights)
-People who want to learn how to learn about which system works best for them (studio, speedlights)
What you will learn about:
-The difference between studio lights and speedlights. How they work differently, how and when to use each one and which one will work best for you.
-A primary "bread and butter" lighting setup that can be easily modified
-Different kinds of light and when to use them
-Guide numbers and watt seconds
-Lighting accessories (soft boxes, umbrellas, snoots, grids etc)
Workshop overview:
-From 1:30-3pm: Teaching portion
-From 3-5pm: shooting experience. Participants will break off into three groups and each get a chance to individually shoot portraits in each of the 3 setups (studio lights, speedlights and natural light)
How to register:
Please download, fill out and send in the following form which is in PDF format.
It contains all the information on pricing as well as where to send a cheque if you want to save money and sign up early.

Frequently asked questions (FAQ):
Q: Do I need to have taken your previous workshops to take this one?
A: No you do not. You can take any workshop at any time. However, please be aware that as the workshops go on, less instruction is given as to how to setup your camera or gear as that has already been done in previous workshops and we want the instruction to concentrate on more and more high end information. If however you have any problems in setting up your gear etc I will be there to help you for sure!
*Please note that the workshop format, timing or content may be changed at any time.